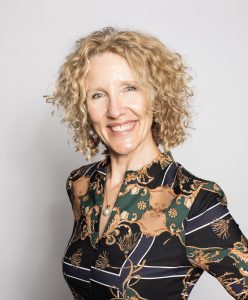 Providing excellence in education that is underpinned by Catholic faith and building a strong sense of community.
Mercy Catholic College is a Catholic secondary school for girls, Years 7 to 12, located in the heart of Chatswood.
Our College offers a variety of educational programmes designed and dedicated to making a difference in the lives of our students. Great emphasis is placed on academic achievement and the promotion of excellence. The College offers a broad based curriculum that provides students with a range of options and courses in core subjects and a number of vocational based alternatives and life skills courses. Our team of highly qualified and professional teachers provide students with exciting learning experiences that cater for all learners.
Across our learning community we create a happy and caring environment where all students are valued and encouraged to succeed, whatever their individual needs. We assist students to become independent, confident and resilient learners through a range of exciting opportunities.
Mercy Catholic College is highly regarded for providing excellence in education that is underpinned by the Catholic faith and for building a strong sense of community. The College prides itself on maintaining an excellent reputation within the local and broader community. Our dedicated staff have formed a close working partnership with supportive parents and community members.
While this site will give you a glimpse of what our College has to offer I welcome all prospective families to experience our nurturing teaching and learning environment first hand. Do come and see for yourself on Open Day or book a tour.
Brenda Timp
Principal